Dogodki
Pomurski forum 2021
V sredo, 29. septembra 2021, bo v dvorcu Rakičan v Murski Soboti potekal Pomurski forum 2021, ki ga organizira časnik Finance. Regijski forumi predstavljajo skupni prispevek organizatorjev k razvoju regije in so s tem namenom brezplačni.
Regionalni forumi so brezplačna popoldanska srečanja, ki predstavljajo središče za razpravo o razvojnih poteh posamezne regije in poligon za dobre podjetniške rešitve. So simbol jasne vizije, trdne poslovne politike in inovativnih idej. Vsako leto znova se izkažejo za izjemno dobro sprejeto obliko izmenjave mnenj v različnih lokalnih okoljih.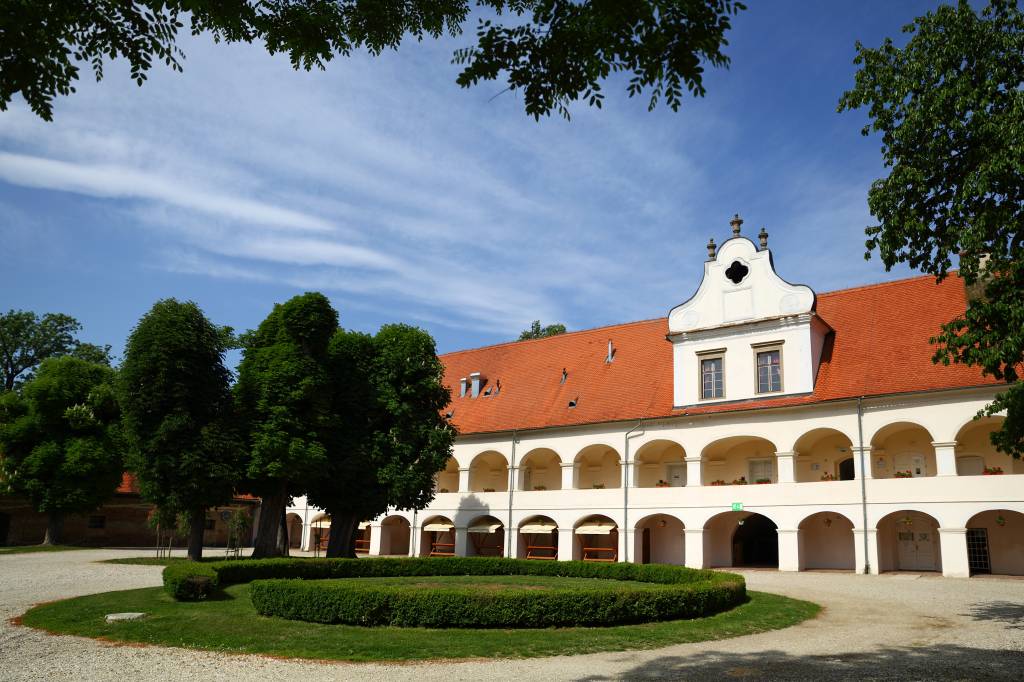 Dogodek bo potekal pod naslovom Pomurski forum - KADROVSKI IN PROSTORSKI IZZIVI V INDUSTRIJI in bo pod drobnogled vzel teme na kaj lahko stavi regija poleg turizma, kako izrabiti znanje in podjetnost, zakaj ne zaživita občutneje in zakaj ne zaživi SRIP krožnega gospodarstva.
Na dogodku bo v sklopu programa sodelovala tudi Jelena Gečev Ravnikar, samostojna strokovna sodelavka za podjetja v SID banki, ki bo na voljo tudi za individualna svetovanja.
Lepo vabljeni v Mursko Soboto!
Additional exports in 2020
06. July 2020
SID Bank successfully launched Covid-19 response bonds in the amount of EUR 350 million on the international capital markets. The funds from the bonds will be used to finance the...
02. October 2019
SID Bank signed the agreement to finance set up and implementation of investment advisory services for various types of investments, so as to provide additional technical assistance to...
All rights reserved © 2017 SID - Slovenska izvozna in razvojna banka, d.d., Ljubljana