SID banka zelo uspešno plasira kohezijska sredstva
Podjetjem in občinam je skupaj s finančnimi posredniki letos odobrila financiranje iz kohezijskih sredstev v skupni višini skoraj 73 milijonov evrov. 
Predsednik uprave, mag. Sibil Svilan pravi: "Z zadovoljstvom ugotavljamo, da lahko SID banka z uspešnim plasiranjem kohezijskih sredstev podjetjem še v letošnjem letu omogoči nova povratna sredstva, oziroma nadaljnjo uporabo finančnih sredstev kohezijske politike. S tem SID banka kot partnerica Ministrstva za gospodarski razvoj in tehnologijo ter Službe vlade za razvoj in evropsko kohezijsko politiko uspešno uresničuje mandat upravljanja Sklada skladov in spodbujanja konkurenčnosti gospodarstva, ohranjanja in odpiranja novih delovnih mest ter trajnostnega razvoja Slovenije. Že v finančni perspektivi 2014-2020 je več poudarka na povratnih oblikah financiranja s finančnimi instrumenti, ta vloga pa se bo v naslednji finančni perspektivi 2021-2027 še dodatno povečala. Uspešno črpanje kohezijskih povratnih sredstev je namreč dokaz, da se podjetja zavedajo pomena trajnosti in ostalih prednosti, ki jih imajo finančni instrumenti v primerjavi z nepovratnimi sredstvi. S tem dokazujemo, da tudi v Sloveniji zmoremo uspešno, preko finančnih instrumentov oziroma povratnih sredstev, črpati kohezijska sredstva."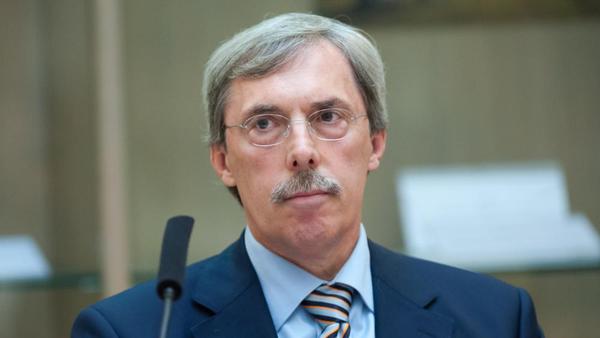 Additional exports in 2017
06. July 2020
SID Bank successfully launched Covid-19 response bonds in the amount of EUR 350 million on the international capital markets. The funds from the bonds will be used to finance the...
02. October 2019
SID Bank signed the agreement to finance set up and implementation of investment advisory services for various types of investments, so as to provide additional technical assistance to...
All rights reserved © 2017 SID - Slovenska izvozna in razvojna banka, d.d., Ljubljana