Dogodki
Forum Triglavskega narodnega parka 2021
V četrtek, 26. avgusta 2021, v organizaciji časnika Finance poteka forum Triglavskega narodnega parka, ki bo v Hotelu Lovec na Bledu. Regijski forumi organizatorja predstavljajo njihov skupni prispevek k razvoju regije oz. območja in so s tem namenom brezplačni.
Regionalni forumi so brezplačna popoldanska srečanja, ki predstavljajo središče za razpravo o razvojnih poteh posamezne regije in poligon za dobre podjetniške rešitve. So simbol jasne vizije, trdne poslovne politike in inovativnih idej. Vsako leto znova se izkažejo za izjemno dobro sprejeto obliko izmenjave mnenj v različnih lokalnih okoljih.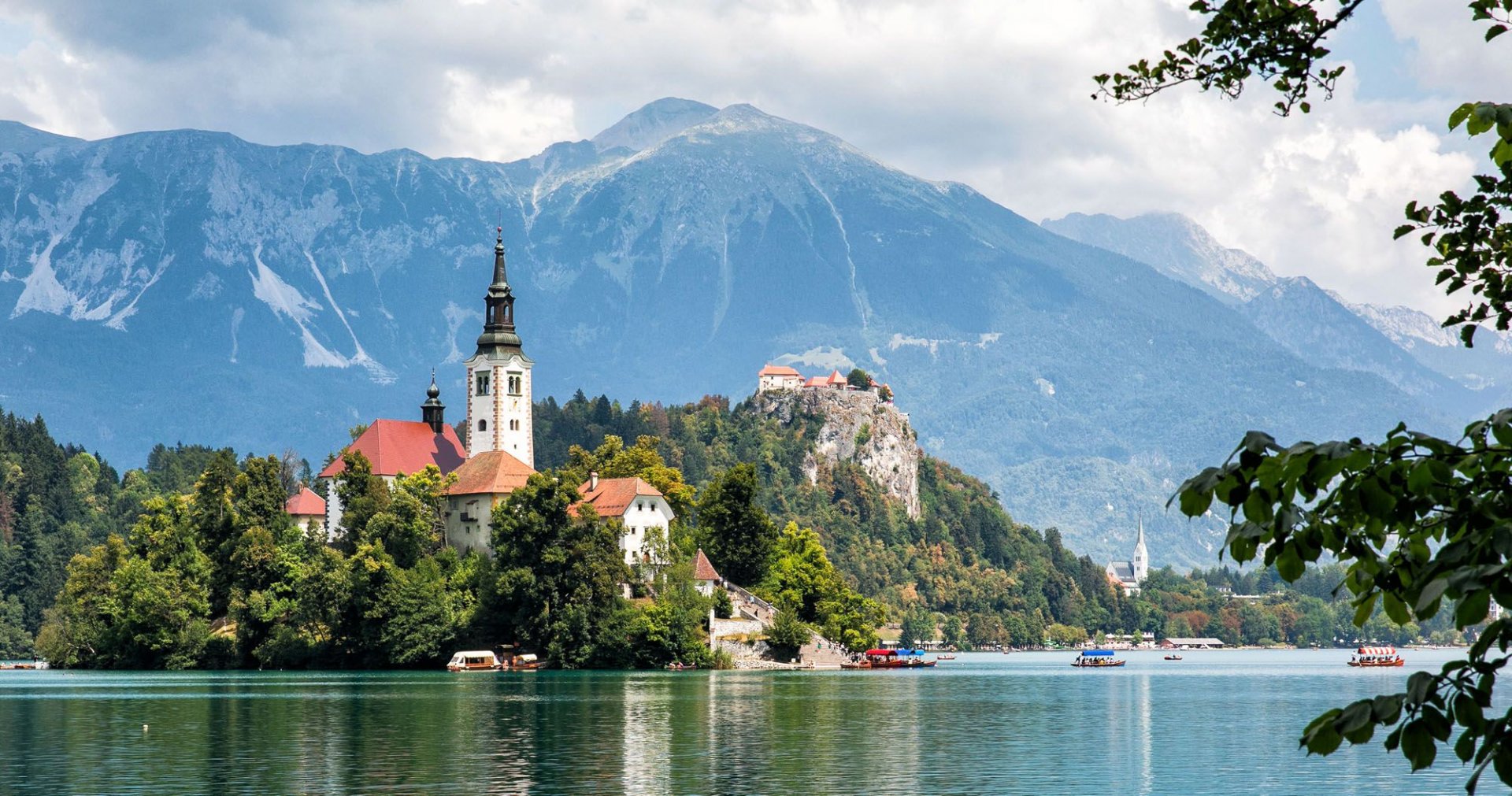 Dogodek bo potekal pod naslovom KJE SO PODJETNIŠKE PRILOŽNOSTI ZNOTRAJ DELOVANJA TNP - Kje so potenciali za ustvarjanje novih kakovostnih delovnih mest? Kako lahko z razvojem kreativne industrije okrepimo regijsko gospodarstvo? Odprtost za vlaganja - domača in tuja? Kje so še možnosti razvoja poleg predelovalne industrije, ki prevladuje na Gorenjskem?
Na dogodku bo v sklopu programa sodelovala tudi Jasna Ravnikar, pomočnica direktorja oddelka za podjetja v SID banki, ki bo na voljo tudi za individualna svetovanja.
Lepo vabljeni na dogodek!
Se vidimo na Bledu.
where SID bank was present in 2021
volume of credit portfolio in 2021
volume of INSURANCE portfolio IN 2021
23. September 2022
Representatives of 18 European development banks and incentive financial institutions, the European Investment Fund and the European Commission attended a high-level meeting in Ljubljana...
All rights reserved © 2017 SID - Slovenska izvozna in razvojna banka, d.d., Ljubljana