Podjetje Pet Pak in SID banka slavnostno odprla nov poslovno – proizvodni objekt
Pet Pak d.o.o. je vodilno malo podjetje na slovenskem trgu na področju izdelave izdelkov iz ekološko razgradljive PET plastike, ki se uporabljajo v kozmetični in prehrambni industriji. Zaradi prostorske stiske in povečanja proizvodnje so zgradili nove, sodobne poslovno-proizvodno-skladiščne prostore v Postojni. Za financiranje gradnje je podjetje Pet Pak pridobilo ugodno dolgoročno posojilo SID banke v višini 10 milijonov evrov, skoraj 1,9 milijona pa so zagotovili iz lastnih sredstev.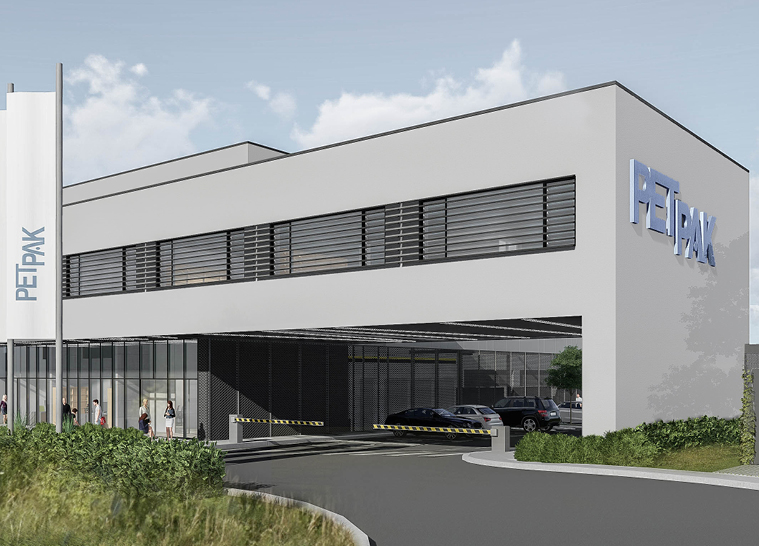 SID banka je projekt financirala z lastnimi sredstvi, in sicer z dolgoročnim kreditom, s katerim izpolnjuje tudi nekaj svojih glavnih nalog – spodbujanje izvozno usmerjenih podjetij in okoljskih ter krožnih poslovnih modelov po kakršnem posluje podjetje Pet Pak, ki izvozi več kot 90 % svojih okolju prijaznih izdelkov.
Pet Pak je družinsko podjetje, ki je bilo ustanovljeno v letu 2005 in posluje skladno s cilji evropske regulative EMAS, ki zajema skrb za okolje in nenehno izboljševanje tehnoloških postopkov. Podjetje z uporabo recikliranega materiala v celoti sledi načelom krožnega gospodarstva ob hkratni bistveno nižji rabi energije. Poleg rešitve prostorske stiske, centraliziranega skladišča in prihrankov energije, bo nov objekt pripomogel tudi k povečanju obsega proizvodnje, številu zaposlenih in povečanju dodane vrednosti na zaposlenega.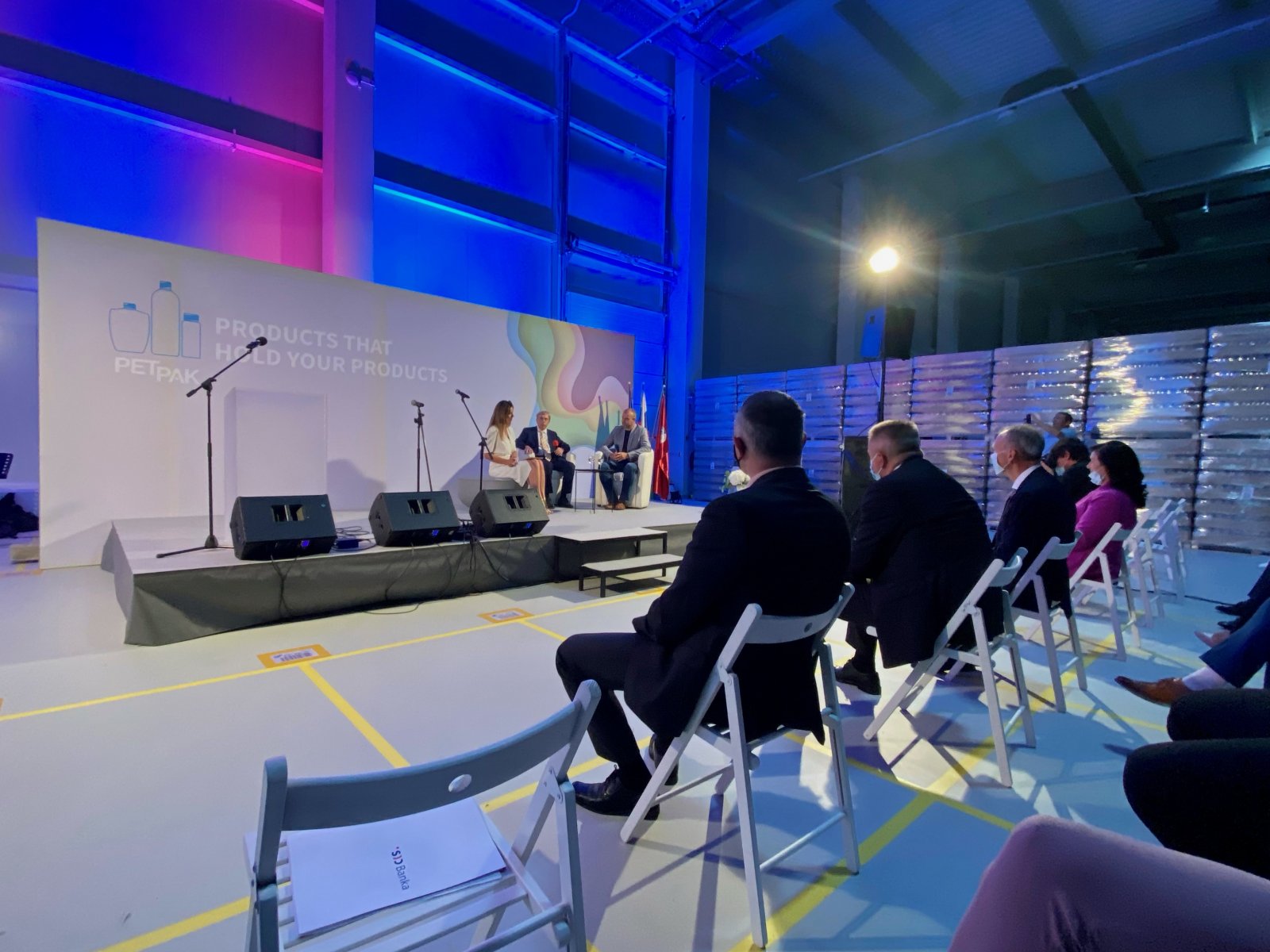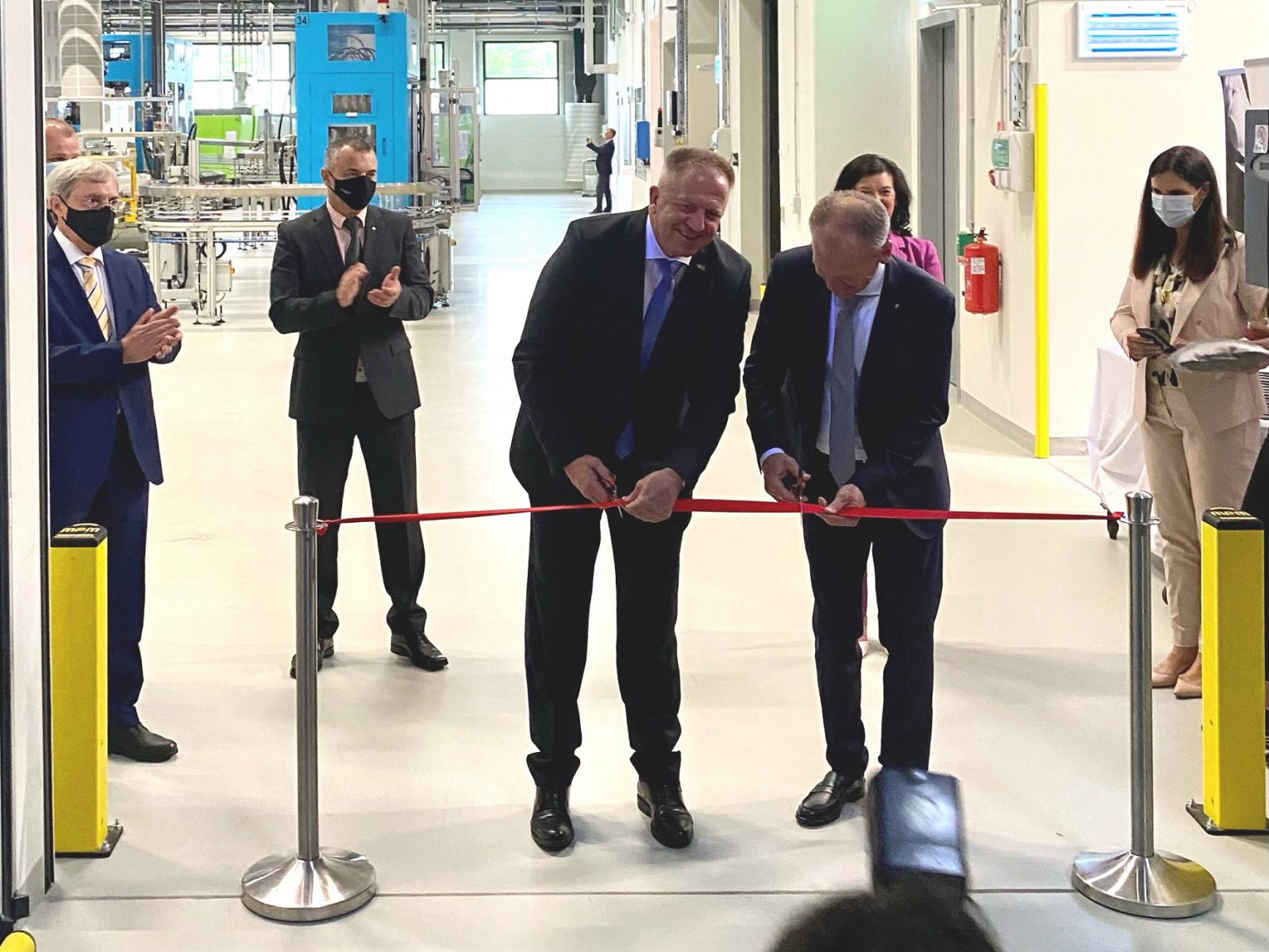 Na fotografiji z leve proti desni mag. Sibil Svilan, predsednik uprave SID banke, Andrej Berginc, podžupan Občine Postojna, Zdravko Počivalšek, minister za gopodarstvo in tehnološki razvoj in direktor podjetja Pet Pak, Ljubo Nadoh.
Additional exports in 2020
01. January 2022
SID banka, d.d., Ljubljana announces that Damijan Dolinar and Stanka Šarc Majdič joined SID banka as the president and member of the management board.
06. July 2020
SID Bank successfully launched Covid-19 response bonds in the amount of EUR 350 million on the international capital markets. The funds from the bonds will be used to finance the...
All rights reserved © 2017 SID - Slovenska izvozna in razvojna banka, d.d., Ljubljana