Dogodki
Strateška konferenca Trajnostni razvoj cestnega prometa
V petek, 10. septembra 2021, v organizaciji strokovne sekcije za promet pri Obrtno-podjetniški zbornici Slovenije in Ministrstva za infrastrukturo, poteka strateška nacionalna konferenca "Trajnostni razvoj cestnega prometa", ki bo v Beli dvorani Term Šmarješke Toplice.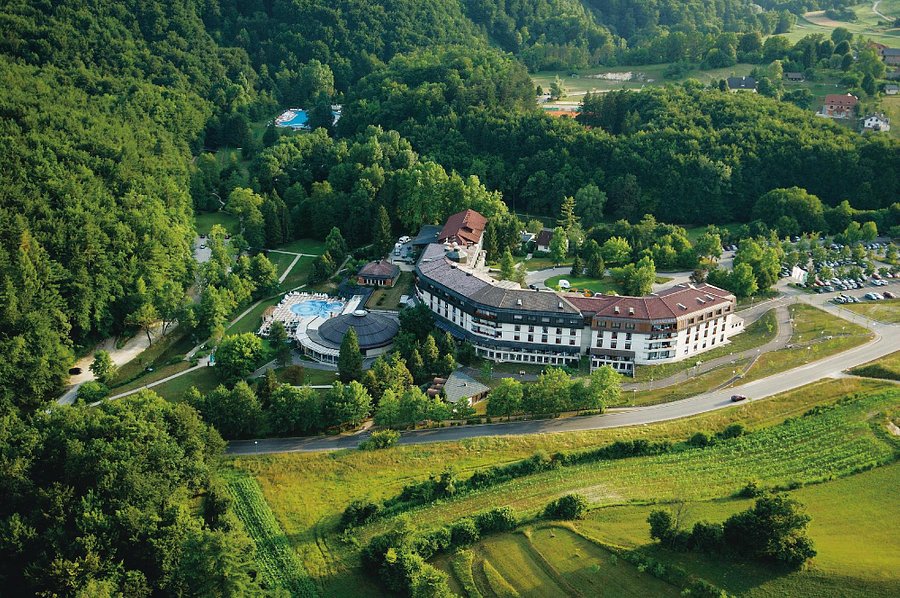 Namen konference je spodbuditi dialog in obravnava strategij za oblikovanje slovenskega trajnostnega cestnega prometa, oblikovanje politik, možnosti financiranja, in izmenjavo med oblikovalci politik, strokovnjaki, raziskovalci in drugimi zainteresiranimi deležniki o nacionalnih prednostnih nalogah s področja cestnega prometa. Glavni poudarki konference bodo reševanje prioritetnih izzivov, s katerimi se sooča slovenski cestni promet. Cestni promet je ključnega pomena za gospodarstvo EU, ker prevaža več tovora in več potnikov kot vsi drugi načini, in igra ključno vlogo v današnji mobilni družbi.
Epidemija COVID-19 je močno vplivala na promet in povezljivost v EU, kar je prizadelo celotno gospodarstvo EU. Promet je tudi eden izmed sektorjev, ki ga je epidemija najbolj prizadela, zato je potrebno zagotoviti okrevanje panoge in povečanje njegove odpornosti. Promet je ena glavnih panog za zagotovitev uspeha politike razogljičenja. Trajnostni promet pomeni priložnost, ki prispeva k okrevanju in rasti gospodarstva EU.
Predhodna prijava na dogodek je obvezna do 3. 9. 2021, preko spodnje prijavnice, saj je število mest omejeno.
Na dogodku bo kot gost in govorec prisoten tudi član uprave SID banke Goran Katušin in drugi predstavniki SID banke, ki bo na voljo tudi za individualna svetovanja.
Lepo vabljeni na dogodek! Se vidimo v Šmarjeških toplicah.
Additional exports in 2020
06. July 2020
SID Bank successfully launched Covid-19 response bonds in the amount of EUR 350 million on the international capital markets. The funds from the bonds will be used to finance the...
02. October 2019
SID Bank signed the agreement to finance set up and implementation of investment advisory services for various types of investments, so as to provide additional technical assistance to...
All rights reserved © 2017 SID - Slovenska izvozna in razvojna banka, d.d., Ljubljana