Investment Insurance
Equity insurance
The Slovene investor can insure against various non-commercial risks:
Funds invested into a company, other legal entity or business unit in the host country of the investment.
Funds invested into financial institutions in a foreign country on behalf of companies, other legal entities or business units in a foreign country.
Other investments expressed in monetary value, which are the investors' contribution to investment projects and are in the form of tangible and intangible property, especially equipment and rights, such as: patents, licenses, know-how, and brand names.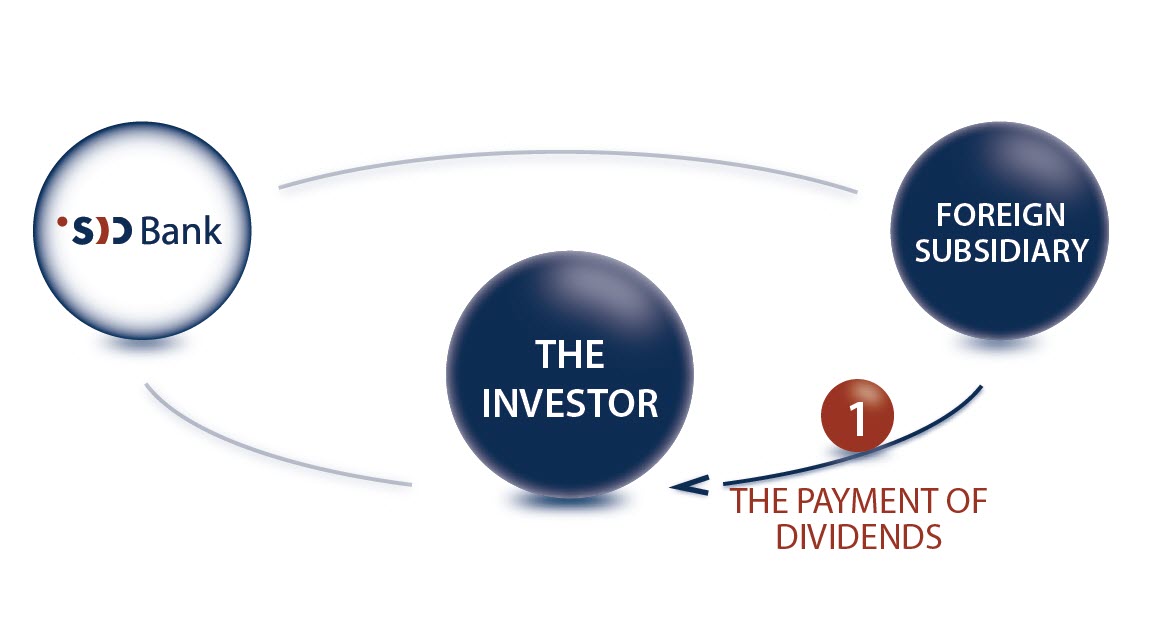 Insurance of shareholders' loans
The parent company can insure its loans to affiliates against non-commercial risks.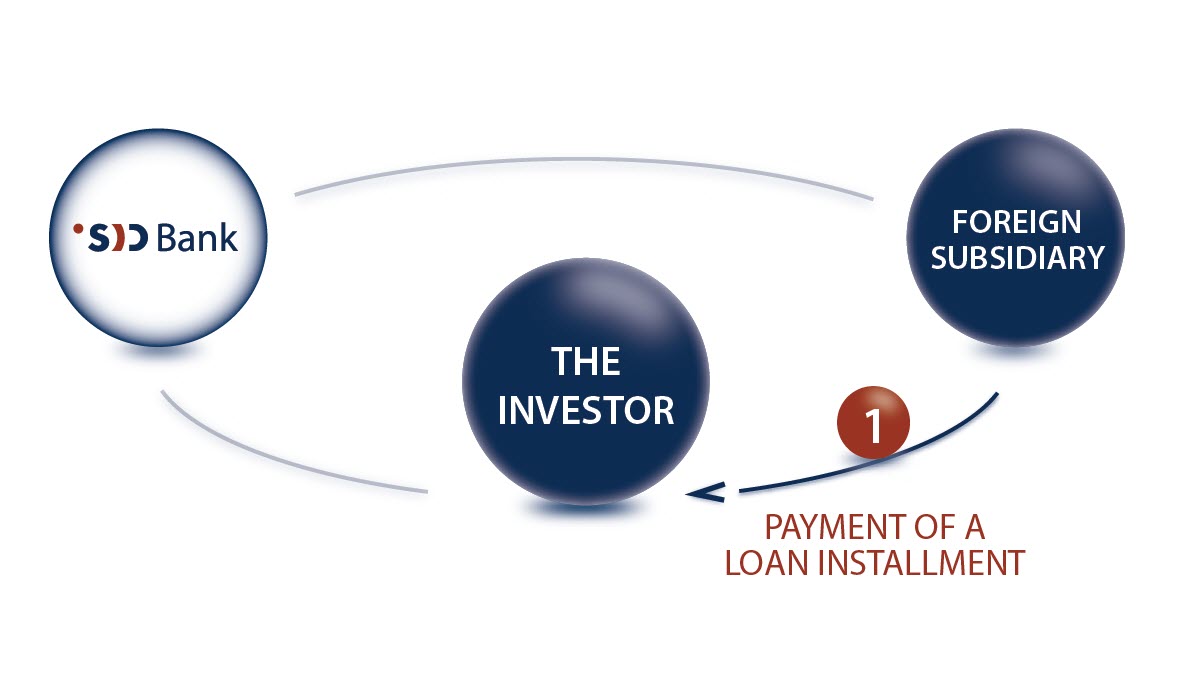 Insurance of non-shareholders' loans
Banks can insure loans to affiliated companies of Slovene corporations in foreign countries against both commercial and non-commercial risks.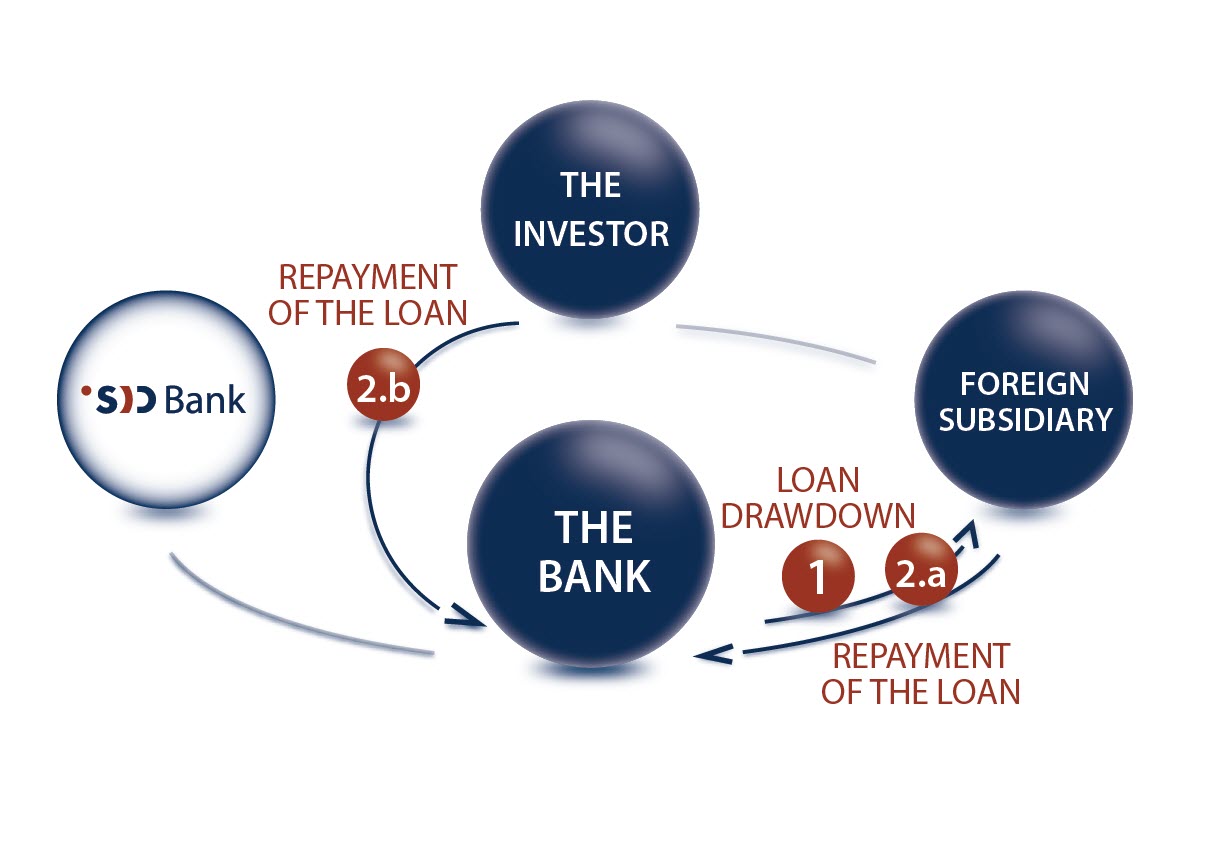 where SID bank was present in 2021
volume of credit portfolio in 2021
volume of INSURANCE portfolio IN 2021
23. September 2022
Representatives of 18 European development banks and incentive financial institutions, the European Investment Fund and the European Commission attended a high-level meeting in Ljubljana...
All rights reserved © 2017 SID - Slovenska izvozna in razvojna banka, d.d., Ljubljana