Občina Litija
Franci Rokavec, župan občine Litija: »Najpomembnejše lastnosti, ki odlikujejo SID banko so korektni in prijazni odnosi ter pripravljenost na sodelovanje.«
SID banka je podprla investicijo občine Litija v novogradnjo nadomestne Osnovne šole Litija. 
Za kredit SID banke so se na občini Litija odločili, ker je bil "star obstoječi šolski objekt že dotrajan in konstrukcijsko neustrezen, prostori pa nefunkcionalni ter varnostno in ekonomsko neustrezni. Glede na ugotovljeno stanje poškodb in predvidenih stroškov adaptacij in rekonstrukcij ter dejstva, da je del stare šole omejen za posege, ker je bil zaščiten z Odlokom kot lokalni kulturni spomenik, se je stroka odločila za novogradnjo šolskega objekta. Za novo osnovno šolo je v letu 2009 Občina Litija v sodelovanju z Zbornico za arhitekturo in prostor Slovenije izvedla javni urbanistično arhitekturni natečaj, kjer je bila izbrana najprimernejša rešitev. Vrednost investicije /prbl. 12 mio EUR/ je bila financirana deloma iz občinskega proračuna, državnega proračuna in kredita SID banke. Občina Litija je prejela nepovratna sredstva za sofinanciranje upravičenih stroškov operacije Energetska sanacija pri gradnji nadomestne osnovne šole Litija, ki jo je delno financirala Evropska unija iz kohezijskega sklada." pravi litijski župan Franci Rokavec.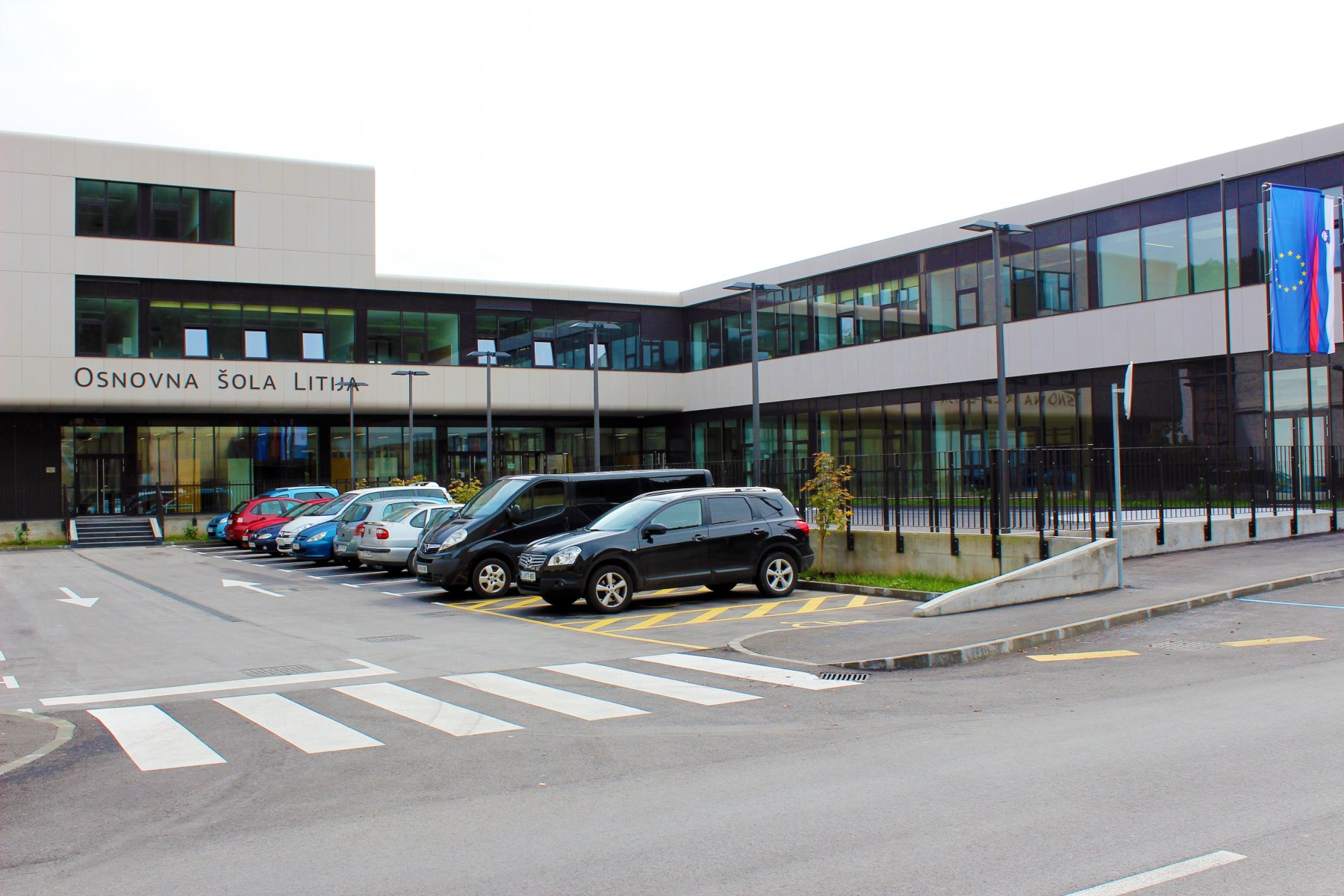 Zakaj sodelovanje s SID banko?
»Za sodelovanje smo se odločili, ker je SID banka na podlagi finančnih in pravnih pogojev ponudila za občino najugodnejšo ponudbo. Krediti SID banke so bili relativno ugodni in so nam pomagali pri uresničitvi naših investicijskih ciljev.«
»SID banka je v celoti upravičila naša pričakovanja.«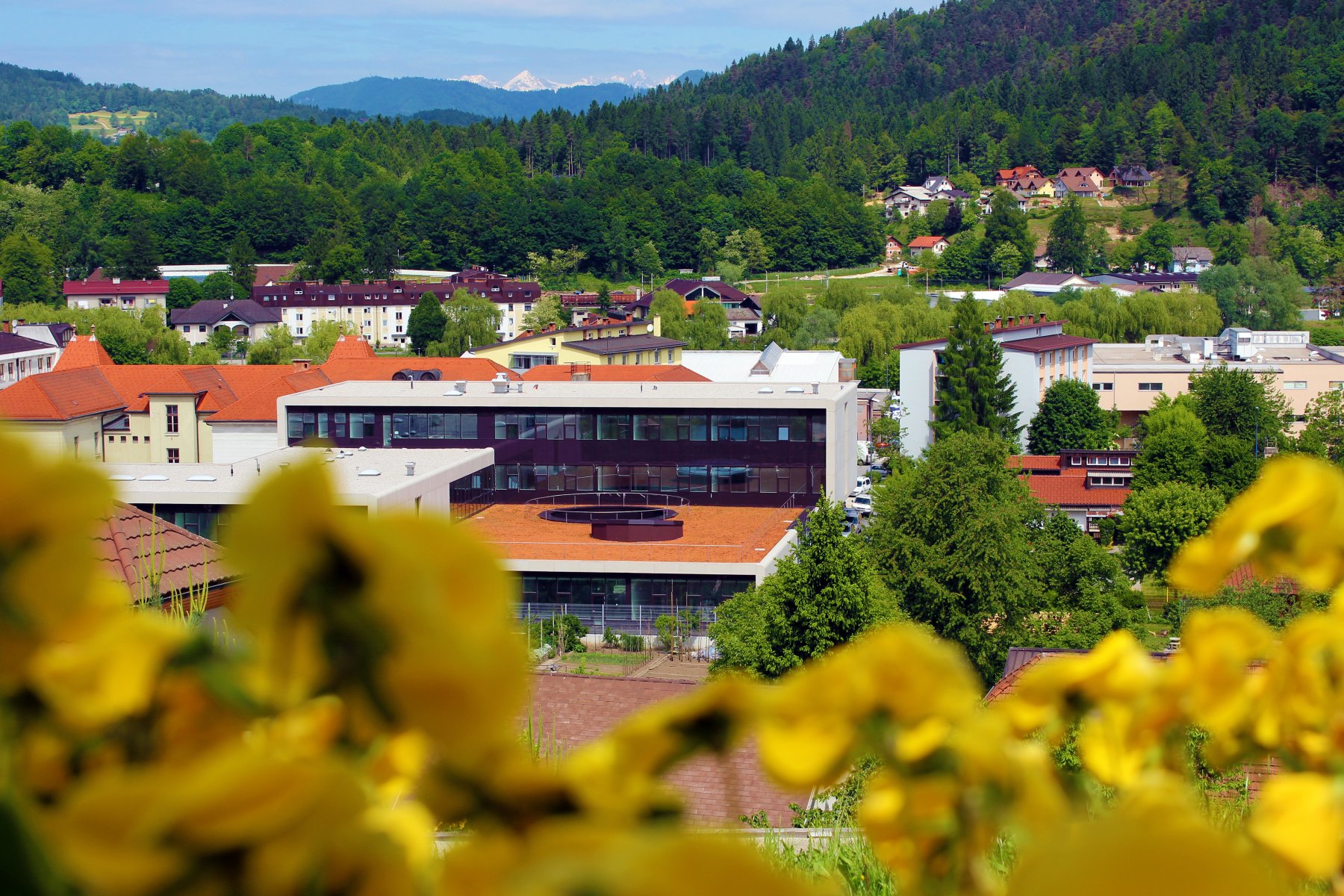 "SID banka je bila vseskozi korekten partner in naše medsebojno sodelovanje je teklo brez težav."
where SID bank was present in 2021
volume of credit portfolio in 2021
volume of INSURANCE portfolio IN 2021
23. September 2022
Representatives of 18 European development banks and incentive financial institutions, the European Investment Fund and the European Commission attended a high-level meeting in Ljubljana...
15. June 2022
The Japan Bank for International Cooperation (JBIC; Governor: MAEDA Tadashi) signed a memorandum of understanding (MOU) on June 14 with the SID banka, d.d., Ljubljana (SID Bank; President:...
All rights reserved © 2017 SID - Slovenska izvozna in razvojna banka, d.d., Ljubljana