Webo Maribor d.o.o.
Uroš Predikaka, direktor: »SID banka je s financiranjem obratnih sredstev in zalog materiala, predvsem pa z zavarovanjem kreditov za pripravo na izvoz bistveno pripomogla k doseganju zastavljenih ciljev našega podjetja.«
 »Naši posli se doma in v tujini v veliki meri pridobivajo prek javnih naročil; torej javni naročniki, ki imajo običajno plačilni rok vsaj 30 dni po dobavi. Ker takšni plačilni pogoji in tveganje povezano s temi posli za naše podjetje pomenijo prevelik zalogaj, smo se odločili, da se obrnemo na SID banko, ki nam je z veseljem priskočila na pomoč.«
Webo Maribor, d.o.o., je podjetje, ki se ukvarja s prodajo gasilskih vozil in opreme za gasilce in reševalce. V skupino poleg Webo Maribor, d.o.o., sodita še podjetji Webo, d.o.o., in proizvodno podjetje Euro GV, d.o.o. Skupina zaposluje približno 50 sodelavcev. Zadnja leta se podjetje vse bolj usmerja v izvoz. Delež izvoza je trenutno 60-odstoten, cilj pa je, da izvoz po letu 2020 doseže približno 90 odstotkov. Izdelki podjetja so prisotni v Sloveniji, na Hrvaškem, Kosovem, v Bosni in Hercegovini, Romuniji, Nemčiji, Švici, Rusiji, Azerbajdžanu, na Kitajskem, v Združenih Arabskih Emiratih, Egiptu ter Demokratični republiki Kongo.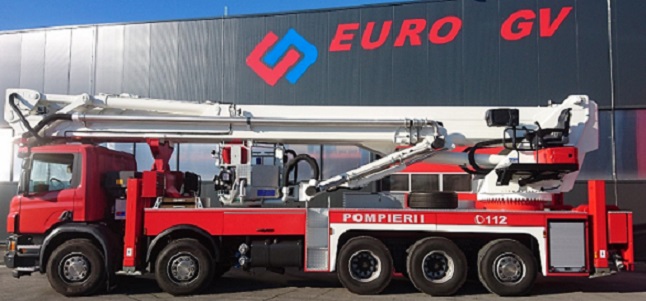 »S storitvami, ki jih nudi SID banka, smo lažje pridobili posle v tujini. Naše terjatve so postale varnejše, dobili smo konkurenčnejše pogoje pri poslovnih bankah, povečali število zaposlenih in zvišali dodano vrednost na zaposlenega. Povečali pa smo tudi število držav, v katerih smo prisotni z našimi proizvodi.«
"S storitvami, ki jih nudi SID banka, smo lažje pridobili posle v tujini. Obrnite se na SID banko, tam poiščejo rešitev za vas."
Additional exports in 2020
06. July 2020
SID Bank successfully launched Covid-19 response bonds in the amount of EUR 350 million on the international capital markets. The funds from the bonds will be used to finance the...
02. October 2019
SID Bank signed the agreement to finance set up and implementation of investment advisory services for various types of investments, so as to provide additional technical assistance to...
All rights reserved © 2017 SID - Slovenska izvozna in razvojna banka, d.d., Ljubljana