Občina Škocjan
Jože Kapler, župan: »SID banka ponuja najbolj ugodne pogoje financiranja.«
Občina Škocjan je manjša slovenska občina iz jugovzhodne Slovenije. V občini prebiva nekaj več kot 3.000 prebivalcev, vendar se lahko pohvali s kar 2.013 gospodarskimi subjekti.
Občina Škocjan se je na SID banko obrnila z željo po dolgoletnem posojilu, ki bi ga namenila projektu povezovalnega kanalizacijskega voda Dolnja vas – PC Dobruška vas. Ta bo omogočal priključitev na kanalizacijo 226 gospodinjstvom, ki so problem odpadnih voda do sedaj reševali z greznicami.
Poleg nižje obrestne mere napram tržnim, ki jo SID banka zagotavlja svojim strankam, se je občina za sodelovanje s SID banko pri investiciji odločila, ker:
»SID banka ponuja najbolj ugodne pogoje financiranja«.
SID banka s tem sledi cilju spodbujanja urbanega razvoja in je skupaj z občino pomemben partner pri razvoju slednje.
Kredit SID banke v višini 300.000 EUR je bil omogočen prek razvojno-spodbujevalnega programa za financiranje občin, ki slednjim omogoča financiranje naložb v lokalno javno infrastrukturo ter ukrepov učinkovite rabe energije in stanovanjske oskrbe prebivalstva.
Občina Škocjan o sodelovanju s SID banko:
»Sodelovanje je bilo zelo dobro, ste upravičili vsa naša pričakovanja«.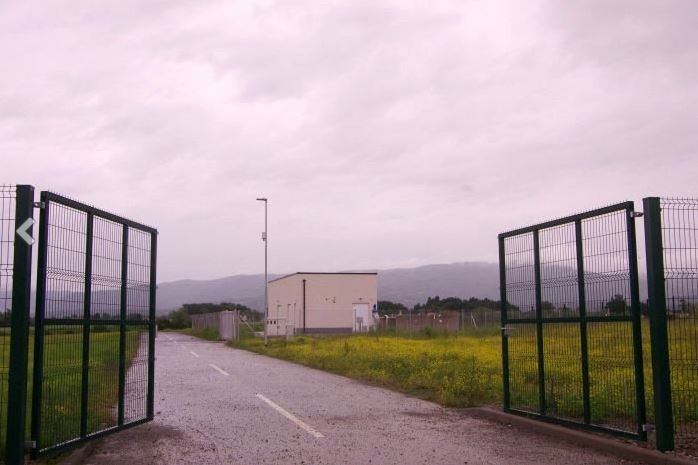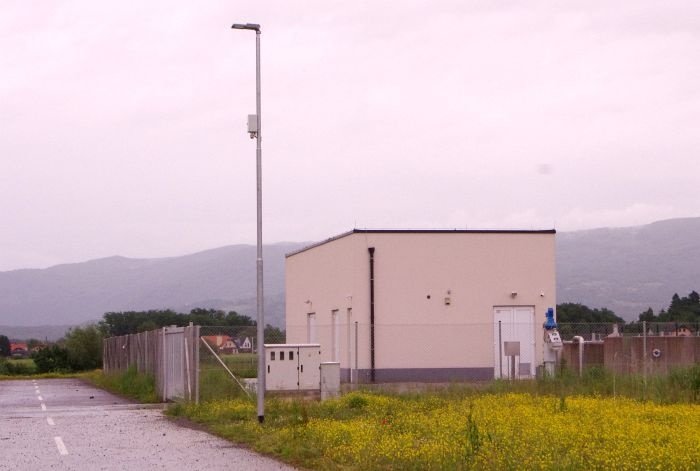 "Sodelovanje je bilo zelo dobro, SID banka je upravičila vsa naša pričakovanja."
Additional exports in 2020
06. July 2020
SID Bank successfully launched Covid-19 response bonds in the amount of EUR 350 million on the international capital markets. The funds from the bonds will be used to finance the...
02. October 2019
SID Bank signed the agreement to finance set up and implementation of investment advisory services for various types of investments, so as to provide additional technical assistance to...
All rights reserved © 2017 SID - Slovenska izvozna in razvojna banka, d.d., Ljubljana