Občina Škocjan
Jože Kapler, župan: »SID banka ponuja najbolj ugodne pogoje financiranja.«
Občina Škocjan je manjša slovenska občina iz jugovzhodne Slovenije. V občini prebiva nekaj več kot 3.000 prebivalcev, vendar se lahko pohvali s kar 2.013 gospodarskimi subjekti.
Občina Škocjan se je na SID banko obrnila z željo po dolgoletnem posojilu, ki bi ga namenila projektu povezovalnega kanalizacijskega voda Dolnja vas – PC Dobruška vas. Ta bo omogočal priključitev na kanalizacijo 226 gospodinjstvom, ki so problem odpadnih voda do sedaj reševali z greznicami.
Poleg nižje obrestne mere napram tržnim, ki jo SID banka zagotavlja svojim strankam, se je občina za sodelovanje s SID banko pri investiciji odločila, ker:
»SID banka ponuja najbolj ugodne pogoje financiranja«.
SID banka s tem sledi cilju spodbujanja urbanega razvoja in je skupaj z občino pomemben partner pri razvoju slednje.
Kredit SID banke v višini 300.000 EUR je bil omogočen prek razvojno-spodbujevalnega programa za financiranje občin, ki slednjim omogoča financiranje naložb v lokalno javno infrastrukturo ter ukrepov učinkovite rabe energije in stanovanjske oskrbe prebivalstva.
Občina Škocjan o sodelovanju s SID banko:
»Sodelovanje je bilo zelo dobro, ste upravičili vsa naša pričakovanja«.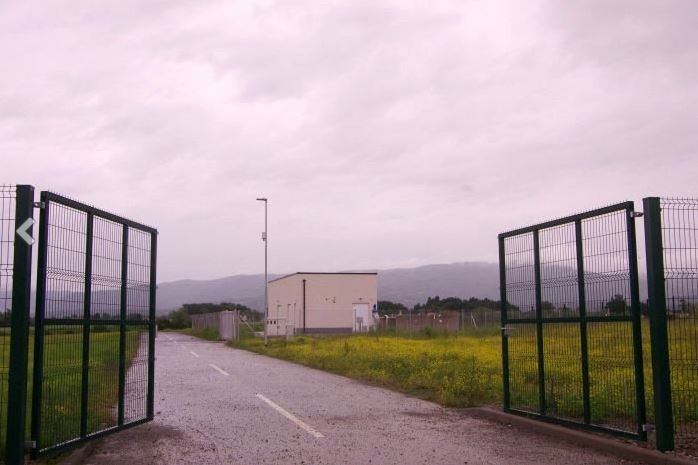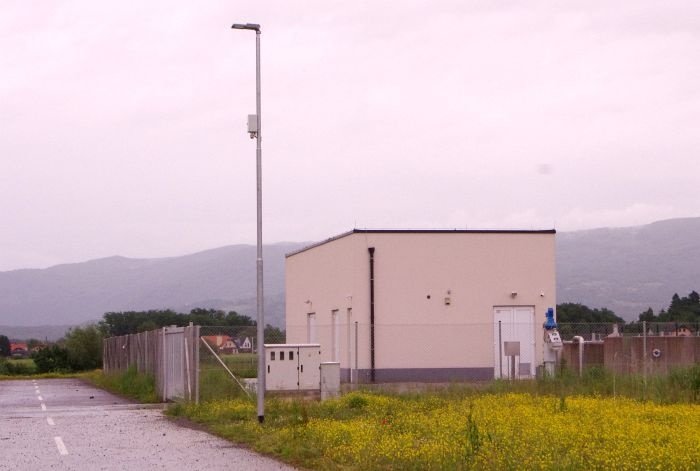 "Sodelovanje je bilo zelo dobro, SID banka je upravičila vsa naša pričakovanja."
where SID bank was present in 2021
volume of credit portfolio in 2021
volume of INSURANCE portfolio IN 2021
23. September 2022
Representatives of 18 European development banks and incentive financial institutions, the European Investment Fund and the European Commission attended a high-level meeting in Ljubljana...
All rights reserved © 2017 SID - Slovenska izvozna in razvojna banka, d.d., Ljubljana