Mini konferenca Investicijskega sklada pobude 3 morij
V SID banki v petek 6. novembra 2020 organiziramo mednarodno digitalno mini konferenco Investicijskega sklada pobude 3 morij, ki deluje z namenom spodbujanja razvojnih infrastrukturnih projektov v regiji 3 morja.
Spletni dogodek je namenjen vsem investitorjem, podjetnikom, predstavnikom vladnih služb in drugim zainteresiranim deležnikom, ki vidijo infrastrukturni potencial v regiji 3 morja. Sklad tako tudi slovenskim podjetjem omogoča sodelovanje pri največjih infrastrukturnih projektih na omenjenem območju s ciljem razvoja boljše transportne, energetske in digitalne infrastrukture na območju med Črnim, Baltskim in Jadranskim morjem.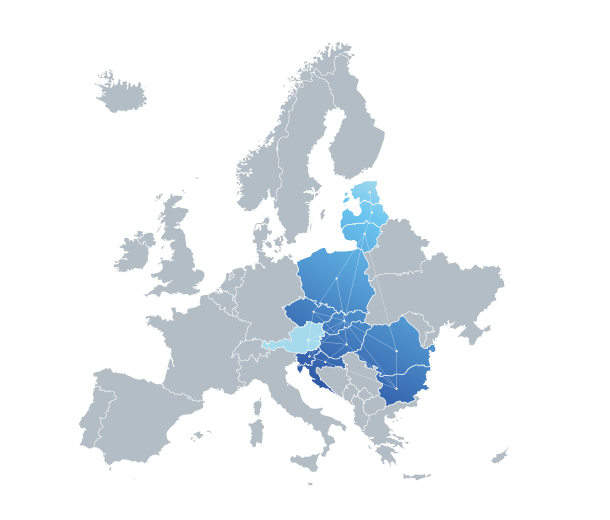 Ciljna velikost sklada znaša približno 5 mrd EUR, kar bi pomenilo možnost financiranja za več kot 100 mrd EUR investicij na omenjenih projektih.
Gre za projekte večjih razsežnosti, kjer bo sklad financiral predvsem individualne projekte v skupnem znesku več kot 10 mio EUR.
Na dogodku bodo obiskovalce nagovorili predsednik uprave SID banke, mag. Sibil Svilan, predstavniki Investicijskega sklada pobude 3 morij (3SIIF), Mednarodnega denarnega sklad (IMF) in drugi udeleženci. Dogodek bo v celoti potekal v angleščini, s predvidenim začetkom ob 13. uri.
Prosimo vas, da nam svojo namero o udeležbi z imenom in priimkom, podjetjem iz katerega prihajate ter e-mail naslovom, sporočite na spodnji elektronski naslov, najkasneje do četrtka, 5.11.2020 do 10. ure, saj brez tega udeležba konference ne bo mogoča. Po prejemu vaših podatkov vam bomo dan pred dogodkom na e-mail poslali povezavo za vstop na konferenco.
Za morebitne informacije se lahko obrnete na Ines Cividini preko elektronske pošte ines.cividini@sid.si ali po telefonu na številki 01 2007 514.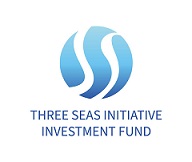 Additional exports in 2020
06. July 2020
SID Bank successfully launched Covid-19 response bonds in the amount of EUR 350 million on the international capital markets. The funds from the bonds will be used to finance the...
02. October 2019
SID Bank signed the agreement to finance set up and implementation of investment advisory services for various types of investments, so as to provide additional technical assistance to...
All rights reserved © 2017 SID - Slovenska izvozna in razvojna banka, d.d., Ljubljana